Its been a busy few months so I wanted to share some of what's been happening!!
Recording with Alex Elena, Nigel Lundemo, Eric Corne, Evan Conway and Astrid Quay (Arts and Entertainment), AnnaKim, DJ B Original, Ethan Carlson, Hana Kim, Clete Francis, Black Heart Militia, Fran Banish, Ross Garren, an additional session with Jesca Hoop, Sejo Navajas, Michael Jerome, Ed Maxwell, and Mia Sable.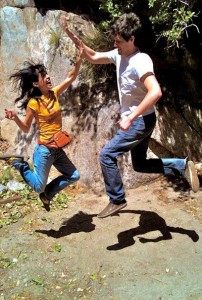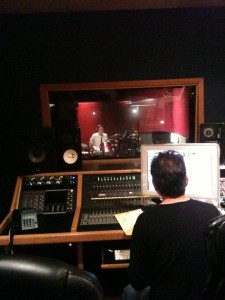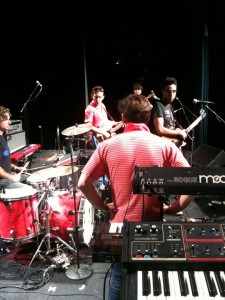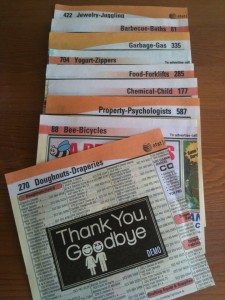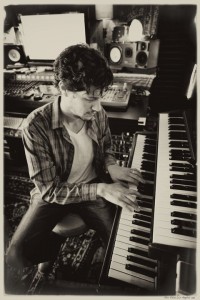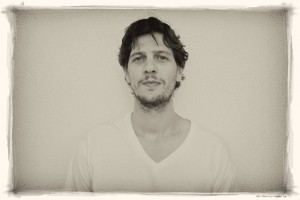 Played some exciting shows with Harlan opening for Fitz and the Tantrums at the Music Box, Mayor Hawthorne at the Roxy, and Peter Bjorn and John at the El Rey.  The band is massive and massively talented consisting of Alex Silverman, Ben Cassorla, Aaron Arnz, Keith Karman, Jenn Hirsh, Jason Pipkin and me.  Played several exciting shows with singer extraordinaire, Lucy Woodward all over the west coast with her steller band. Jonathan Ahrens, Scott Siever, Ulf Bjornland, Dan Petty and Geoff Pearlman.  Lastly, we finally premiered my band, Thank You, Goodbye at the Silverlake Lounge and Hotel Cafe – Lot's of hi-fiving with Vivian.